Video Test recorded with the new Panasonic FZ200 fixed lens mirrorless camera in Montreal, Canada. Sound is recorded from the FZ200's on-board High definition stereo mic.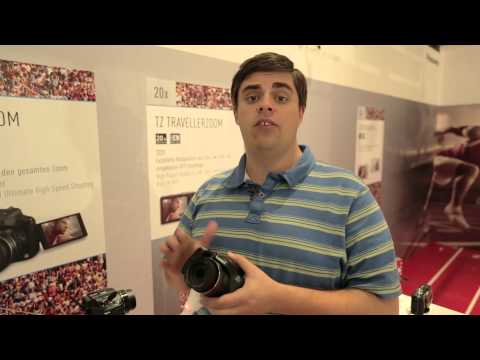 The Panasonic FZ200 is a super-zoom bridge camera, a type of camera that has a huge built-in lens so you can go from a wide shot to focusing on some distant object without fiddling around changing lenses.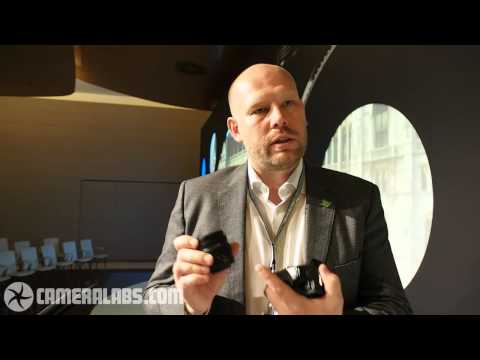 An interview with Sebastian Drawert, European Manager for Panasonic Lumix, about the new Lumix G5, FZ200 and LX7 cameras announced in July 2012. In the video, we discuss all three models, along with some hints about the soon to be released Panasonic Lumix GH3.